100 Portraits - Improv Lyrics
Get the lyrics to the song: Improv by 100 Portraits at LyricsKeeper.com.
Improv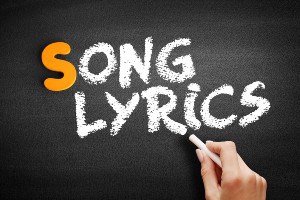 Improv Lyrics
What Are The Lyrics For Improv By 100 Portraits?
[Opens with improvised worship]

(You have whispered these things to me)

You have caused flowers to grow in my fields
And you have brought bright colours to my head
And you have caused a cool wind to blow underneath my window sill
And I rest here underneath your hand
[repeat]

You made all my deserts into gardens (x2)
You made all my ashes into beauty (x2)

I don't know where I'd be if I had not met you
I was a broken man when you found me (x2)

I became alive (x7)

What a joy it is to live again (x4)


Who Wrote Improv By 100 Portraits?
Benoit Pasley Henry, Don Chaffer, Lori Chaffer
What's The Duration Of The Improv By 100 Portraits?
The duration of Improv is 3:56 minutes and seconds.