Get the lyrics to the song: Liar by 108 at LyricsKeeper.com.
Liar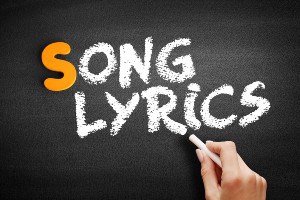 Liar Lyrics
What Are The Lyrics For Liar By 108?
You said I could find live in the folds of your flesh
You said you loved me
You never knew me
You said it was called love
You said it was more than skeletons colliding
I tried so hard I cried so damn hard

You tell me to force a smile
You tell me to tread on a trail of tears
You tell me to swim in your ocean of sorrow
no
I reject your lies
Frustration rule me, no more


Who Wrote Liar By 108?
David Silveria, Graham Edwards, James Shaffer, Jonathan Davis, Lauren Christy, Reginald Arvizu, Scott Spock