Ary Barroso - Ocultei Lyrics
Get the lyrics to the song: Ocultei by Ary Barroso at LyricsKeeper.com.
Ocultei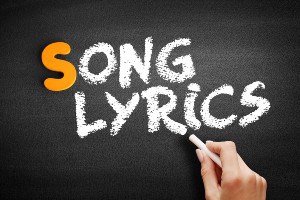 Ocultei Lyrics
What Are The Lyrics For Ocultei By Ary Barroso?
Ocultei
Um sentimento de morte
Temendo a sorte
Do grande amor que te dei

Procurei
Não perturbar nossa vida
Que era florida
Como, a princípio, sonhei

Hoje, porem
Abri as portas do destino
Mandei andar o amor
Um mero clandestino

Encerrei, este episódio funesto
Agora, detesto
Aquele a quem mais amei
O meu ardente desejo

Que Deus me perdoe o pecado
É que outra mulher ao teu lado
Te mate na hora de um beijo


Who Wrote Ocultei By Ary Barroso?