Get the lyrics to the song: Sin Ti by Benny at LyricsKeeper.com.
Sin Ti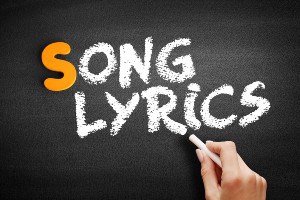 Sin Ti Lyrics
What Are The Lyrics For Sin Ti By Benny?
Como te extraño
Como te quiero
A veces siento
Que ya te perdi
Cuando te busco
Ya no te encuentro
Estas en tu mundo
Tan lejos de mi
No puede ser
Ya no lo aguanto
Te necesito
Y no estas aquí
No se si es mi culpa
O nuestro destino
Pero me muero ooh
Me muero ooh
Me muero ooh
Sin ti

No se que ha pasado
Pero cuando te miro
Ya no adivino
Lo que piensas de mi
Pasan los dias
Y sigo sin verte
Ya no me contestas
Te escondes de mi
No se que nos pasa
Yo se que me quieres
Pero no me perdonas
Que te menti
Pero no me abandones oooh no
Sabes que te amo
Y que me muero ooh
Me muero ooh
Me muero
Sin ti


Who Wrote Sin Ti By Benny?
What's The Duration Of The Sin Ti By Benny?
The duration of Sin Ti is 5:34 minutes and seconds.