Get the lyrics to the song: Tiempo by Benny at LyricsKeeper.com.
Tiempo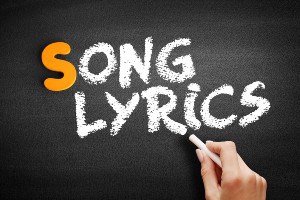 Tiempo Lyrics
What Are The Lyrics For Tiempo By Benny?
Ya llego el tiempo para hablar con la verdad
Ya llego el tiempo
Para sacrificar
Es el tiempo para dar
Ya llego el tiempo para regenerar
Ya llego el momento para recapacitar
El momento para actuar
El momento para amar
El momento para cruzar
No pierdas, no pierdas mas el tiempo de despertar

Tiempo! tiempo!

Este es el momento de una transicion
Este es el segundo de una revolucion
Del infierno a la paz y de menos hacia mas
El tiempo libranos del tiempo
Vivamos el momento, solo este momento
El unico momento
El tiempo no existe
El tiempo
Solo existo yo


Who Wrote Tiempo By Benny?
Benny Ibarra De Llano, Guillermo Mendez Guiu
What's The Duration Of The Tiempo By Benny?
The duration of Tiempo is 3:29 minutes and seconds.