Bent Saether - Sunchild Lyrics
Get the lyrics to the song: Sunchild by Bent Saether at LyricsKeeper.com.
Sunchild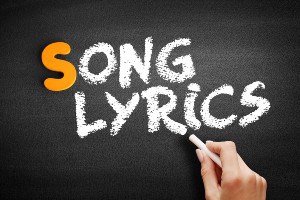 Sunchild Lyrics
What Are The Lyrics For Sunchild By Bent Saether?
I hate you
'Cause you're so perfect
And you make me feel so lost
I love you
Because you're all
That I never was

You,you had it all
While I just shut the door
And you,you climbed your mountains
While I just floated ashore

Tell me how you do it
Show me how it works
Tell me all the stories
So that I may never be hurt

[Chorus]

Sunchild
Sunchild

[Chorus]


Who Wrote Sunchild By Bent Saether?
Michael Bellina, Dj Sammy
What's The Duration Of The Sunchild By Bent Saether?
The duration of Sunchild is 4:07 minutes and seconds.