Get the lyrics to the song: Magic Love by Bent at LyricsKeeper.com.
Magic Love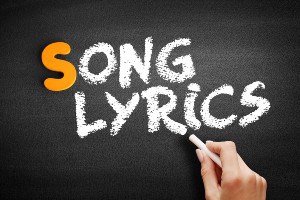 Magic Love Lyrics
What Are The Lyrics For Magic Love By Bent?
We've been here before
Like a book I read
In the hall that leads to the door
My words hang in the air
When I spoke to you
I believe it's magic, magic


Who Wrote Magic Love By Bent?
Adrian Gurvitz, Kerry Chater, Douglas Foxworthy
What's The Duration Of The Magic Love By Bent?
The duration of Magic Love is 4:30 minutes and seconds.