Bobby Bare - Roselee Lyrics
Get the lyrics to the song: Roselee by Bobby Bare at LyricsKeeper.com.
Roselee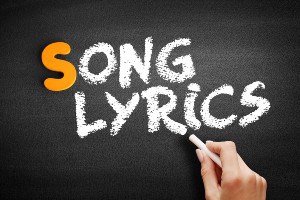 Roselee Lyrics
What Are The Lyrics For Roselee By Bobby Bare?
As I lay here all alone I feel the darkness coming on
It's too late to try to catch the sinking sun
But the seasons of my mind they're walking back through summer time
When the sun was bright and our new love was blind
Roselee won't you come and walk through summertime with me
At your mother's house tonight I kissed the sunshine of my life
As I tucked him in his little baby bed
When I turned to walk away my thoughts ran back to yesterday
When I held you close to me and softly said
Roselee I can see in him a part of you and me
At the market place today I overheard somebody say
In three short weeks you'd marry my best friend
But the seasons of your mind will walk again through summertime
When you feel me in the touch of my son's hand
Roselee you'll be walking with the living end of me
[ guitar ]
With my hand clutched to my head they'll find me in this lonely bed
Where you told me you were through with loving me
Maybe then your seasons mind will walk again through summertime
When our sun is shining six feet over me
Roselee yes your leaving took the living out of me


Who Wrote Roselee By Bobby Bare?
What's The Duration Of The Roselee By Bobby Bare?
The duration of Roselee is 2:26 minutes and seconds.