Bunbury - Fregonas Lyrics
Get the lyrics to the song: Fregonas by Bunbury at LyricsKeeper.com.
Fregonas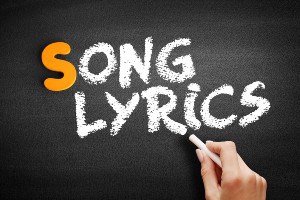 Fregonas Lyrics
What Are The Lyrics For Fregonas By Bunbury?
Me levanto temprano
Y de sol a sol
Con un trapo en la mano
Y en la frente el sudor

Soy de la generacion
De la espalda curvada
Chapotea mejor
La que menos se cansa

Mañana por la mañana
Sera igual que hoy
Otro dia que pasa
Y un pasado peor

Mejor morir de pie
Que vivir arrodillada
Pero con buena paga
Se que me levantare
Se que me levantare


Who Wrote Fregonas By Bunbury?
Enrique Yzarduy Landazuri Ortiz