Burn the Priest - Duane Lyrics
Get the lyrics to the song: Duane by Burn the Priest at LyricsKeeper.com.
Duane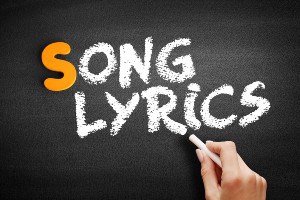 Duane Lyrics
What Are The Lyrics For Duane By Burn the Priest?
Flickering lies glazed cornea creating cerebral corpses
A senseless data overload a prime time hypnosis bow to idiot box
Self-induced anueretic sty waves flat line
Encapsulated time tape eraser mind waste away your life


Who Wrote Duane By Burn the Priest?
David Randall Blythe, Mark Morton, John Campbell, Chris Adler, Abe Spear
What's The Duration Of The Duane By Burn the Priest?
The duration of Duane is 2:18 minutes and seconds.