Get the lyrics to the song: I Saw You by Corey at LyricsKeeper.com.
I Saw You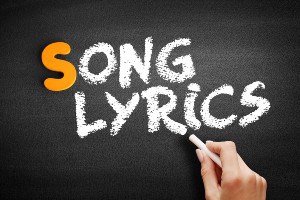 I Saw You Lyrics
What Are The Lyrics For I Saw You By Corey?
[Chorus]
I saw you
Oh how I wish it were me (I wish that it were me)
How did he win your heart?
When you really need a rider like me on your team
Girl can? you see

First of all, shorty off the top I'm not trying to hate
I've seen how he had operate
And he seem so lame to me (he seem so lame to me)
Here where you ought to be
Baby tell me why
Why you waste your time
Being he treats you so bad
Keep you feeling so sad
When will you come along to the arms of a G like me?
I can? stand you with him
You should be with me

[Chorus]

What I gotta do to get through to you
Girl you can leave this behind
I'm 'bout to lose my mind
Cause every time I see you with him
I don't want to believe you chose him over me
When I'ma lil man with grown pockets
All you have to do is make one wish
And I will come to you and set you free
And every part of this heart of mine is your


Who Wrote I Saw You By Corey?
Billy Nichols, Vincent F. Bell
What's The Duration Of The I Saw You By Corey?
The duration of I Saw You is 4:25 minutes and seconds.