Get the lyrics to the song: Eph by Dizzylilacs at LyricsKeeper.com.
Eph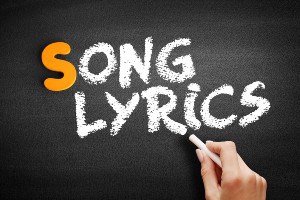 Eph Lyrics
What Are The Lyrics For Eph By Dizzylilacs?
Failed again
Inside my mind, it hurts I'm feeling sad
Could you please hold me close
So I can feel you breathing

Tell me anything let me be
Tell me something would you please

See the way I am
And try to open up, just let me in your mind
I'll give you mine to use
When all your thoughts are old and tired

Tell me anything, would you please
Tell me something, let me be

Hey, still fine for a while

Tell me something, would you please
Tell me anything, let me be
Yeah


Who Wrote Eph By Dizzylilacs?
Mark Van Fleet Hoagland, Paul P. Hoagland, Mike Homer
What's The Duration Of The Eph By Dizzylilacs?
The duration of Eph is 6:16 minutes and seconds.