DJ Aktive - Soulstar Lyrics
Get the lyrics to the song: Soulstar by DJ Aktive at LyricsKeeper.com.
Soulstar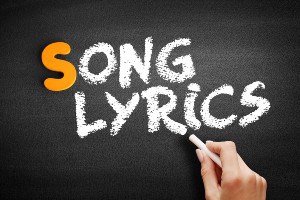 Soulstar Lyrics
What Are The Lyrics For Soulstar By DJ Aktive?
Last night I had a dream
Of a beautiful day
And like a song
An angel passed my way
She was the embodiment of perfection
With skin like the sky
And her hair was as long as time
Then she turned to me (yeah)
With her big proud eyes
Her voice flowed like water
And it brought a tear to my eye
And she said to me

Soulstar
Oh you've come
So far from where you started
Don't be afraid
To let your light
Shine on the world


Who Wrote Soulstar By DJ Aktive?
Clement Burnette, Marshall Sherman, Phillip Pugh, Taalib Johnson
What's The Duration Of The Soulstar By DJ Aktive?
The duration of Soulstar is 3:02 minutes and seconds.