Djavan - Alumbramento Lyrics
Get the lyrics to the song: Alumbramento by Djavan at LyricsKeeper.com.
Alumbramento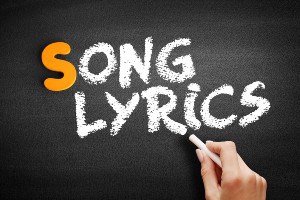 Alumbramento Lyrics
What Are The Lyrics For Alumbramento By Djavan?
Deve ser bem morna,
Deve ser maternal,
Sentar num colchão e sorrir e zangar,
Tapear com a mão,
Isso sim isso não,
Deve ser bem louca
Deve ser animal,
Hálito de gim,
Vai fingir,
Vai gemer,
E dizer "aí de mim"
E de repente
Deve ter um engenho,
Um poder,
Que é pro menino fraquejar,
Alucinar,
Derreter,
Deve estar com pressa
E partir e deixar
Cica de cajú no olhar do gurí
Por ai deve ser.

Em ou nada


Who Wrote Alumbramento By Djavan?
Chico Buarque De Hollanda, Djavan Caetano Vianna
What's The Duration Of The Alumbramento By Djavan?
The duration of Alumbramento is 3:29 minutes and seconds.