Get the lyrics to the song: Oceano by Djavan at LyricsKeeper.com.
Oceano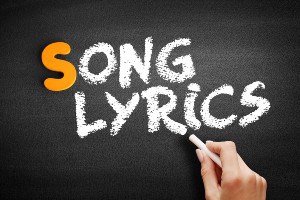 Oceano Lyrics
What Are The Lyrics For Oceano By Djavan?
Assim
Que o dia amanheceu
Lá no mar alto da paixão
Dava pra ver o tempo ruir
Cadê você? Que solidão
Esquecera de mim

Enfim
De tudo que há na Terra
Não há nada em lugar nenhum
Que vá crescer sem você chegar

Longe de ti tudo parou
Ninguém sabe o que eu sofri

Amar é um deserto
E seus temores
Vida que vai na sela
Dessas dores
Não sabe voltar
Me dá teu calor

Vem me fazer feliz
Porque eu te amo
Você deságua em mim
E eu oceano
Esqueço que amar
É quase uma dor
Só sei
Viver
Se for
Por você


Who Wrote Oceano By Djavan?