Face to Face - Shame on Me Lyrics
Get the lyrics to the song: Shame on Me by Face to Face at LyricsKeeper.com.
Shame on Me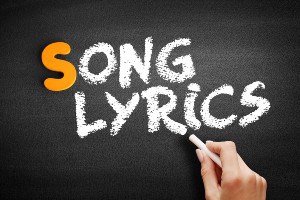 Shame on Me Lyrics
What Are The Lyrics For Shame on Me By Face to Face?
it started out all wrong i wasn't thinking everything is wrong i couldn't see it i guess i thought that things would somehow try and work themselves out i'd like to think it's not so easy to convince myself that everything is going to be ok shame on me this time i was only trying to make the best of this i should have known fool me once then shame on you again and i must choose between suspicion and naivete this is what you wanted anyway this time shame on me i still believe i'm right even though i understand your side you have your reasons


Who Wrote Shame on Me By Face to Face?