Fagner - Rio Deserto Lyrics
Get the lyrics to the song: Rio Deserto by Fagner at LyricsKeeper.com.
Rio Deserto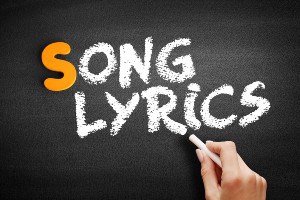 Rio Deserto Lyrics
What Are The Lyrics For Rio Deserto By Fagner?
Com o fogo aquecendo o peito
Vou entre a bruma e o frio
Em busca do amor perfeito
No leito escuro do rio

Copacabana me alerta
Com seus faróis de neon
São tantas rotas incertas
Nos bares lá do Leblon

Romances esfumaçados
Sombras e pálidos tons
Realçam gostos marcados
Por desbotados batons

Meu coração à deriva
Vai flutuando no rio
O amor perfeito se esquiva
Perdido em outro vazio

Nessa vaga eu navego
Já que meu porto é o amor
Singra esse rio deserto
Meu peito navegador


Who Wrote Rio Deserto By Fagner?
Antonio Pires, Beu Machado