Get the lyrics to the song: Saudade by Fagner at LyricsKeeper.com.
Saudade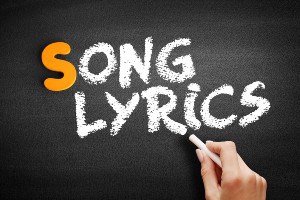 Saudade Lyrics
What Are The Lyrics For Saudade By Fagner?
Saudade a gente não explica, ai
Só fica quando ela fica não, ai, ai, ai
Quando ela não fica, fica um cheiro
Um cheiro de falta alguém na gente
Que arde e doi bem diferente
Ai, a gente sabe a saudade
Aqui dentro, bem no coração
Ai, ai, ai, bem no coração

Saudade é palavra do Brasil, ai
Complica mais longe a gente vai, ai, ai, ai
Mais longe vai o meu pensamento
Em busca da força do alimento
Morena, bastava ao menos um beijo
Um beijo matava esta saudade
Que aqui dentro do meu peito, ai
Ai, ai, ai, no meu peito
Xôm saudade, sai, me deixa em paz

Vê se vai lá pras bandas do Japão
No Japão chega na beira da ilha
E olha o sol nascer lua por aqui
É que agora cê tá por perto não
E ai vai morrer de ser saudade
E aqui meu amor me deu a mão
Ai, ai, ai, meu amor me deu a mão


Who Wrote Saudade By Fagner?