Jim Capaldi - Old Photographs Lyrics
Get the lyrics to the song: Old Photographs by Jim Capaldi at LyricsKeeper.com.
Old Photographs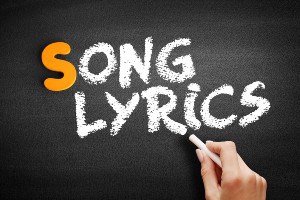 Old Photographs Lyrics
What Are The Lyrics For Old Photographs By Jim Capaldi?
Yesterday I felt the wind blowing 'round my shoulder
Feel like I'm getting older
Still I can't forget your face

Separated by a million miles of ocean
My heart still feels emotion
Even in this lonely place

Old photographs and places I remember
Just like a dying ember
That's burned into my soul
Even though we walk the diamond-studded highways
It's the country lanes and byways
That makes us long for home

Lately I just find my mind has turned to dreamin'
Making plans and scheming
How I'm gonna get back home

But deep down inside I know it's really hopeless
This road I'm on is endless
We climb our mountains all alone

That makes us long
For home


Who Wrote Old Photographs By Jim Capaldi?
Joran, Gilson Carvalho, Jim Capaldi, Marcelo Santos