Jim Ed Brown - Evening Lyrics
Get the lyrics to the song: Evening by Jim Ed Brown at LyricsKeeper.com.
Evening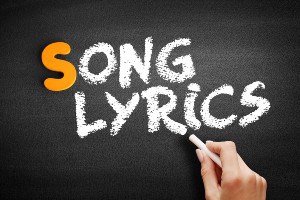 Evening Lyrics
What Are The Lyrics For Evening By Jim Ed Brown?
Lying here beside you in the shadows with your body close to mine
I can't help but wish that I could have you here beside me all the time
Knowing that I cannot keep you from your going when the day is done
Makes me wish that I was tall enough to reach the sky and stop the sun
But I can see the evening shadows slipping silent cross the floor
And I curse the day for coming to an end
You'll fix your face comb your hair and leave my arms once more
But when tomorrow comes we'll watch the evening shadows fall again
[ piano ]
When we're here together I don't question why you came or why you go
I'm sure you have your reasons but your being here is all I have to know
Knowing when you come to me there's nothing I can do to make you stay
Just like all the other times you'll leave me at the ending of the day
But I can see the evening shadows...


Who Wrote Evening By Jim Ed Brown?
Chuck Rogers, Don Devaney