Jim Hughart - Tenderly Lyrics
Get the lyrics to the song: Tenderly by Jim Hughart at LyricsKeeper.com.
Tenderly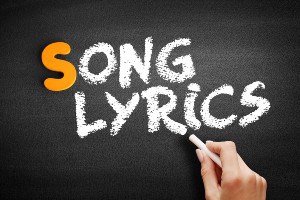 Tenderly Lyrics
What Are The Lyrics For Tenderly By Jim Hughart?
The evening breeze caressed the trees tenderly
The trembling trees embraced the breeze tenderly
Then you and I came wandering by
And lost in a sigh were we
The shore was kissed by sea and mist tenderly
I can't forget how two hearts met breathlessly
Your arms opened wide and closed me inside
You took my lips, you took my love so tenderly


Who Wrote Tenderly By Jim Hughart?
Guy William Lawrence, Howard John Lawrence
What's The Duration Of The Tenderly By Jim Hughart?
The duration of Tenderly is 5:06 minutes and seconds.