Get the lyrics to the song: Honey by Kelis at LyricsKeeper.com.
Honey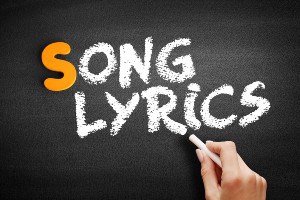 Honey Lyrics
What Are The Lyrics For Honey By Kelis?
If my honey comes back, sometime
I'm gonna rap that jack, sometimes
Get a hump in my back, sometimes
I'm going over here, sometimes

Way down yonder, sometimes
Gonna get my pal, sometimes


Who Wrote Honey By Kelis?
Gabriel M Jackson, Morgan C Robinson, Richard Melville Hall