Get the lyrics to the song: Golden Days by Kem at LyricsKeeper.com.
Golden Days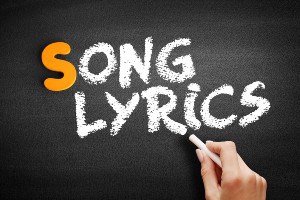 Golden Days Lyrics
What Are The Lyrics For Golden Days By Kem?
You're going to?
That your skies are finite and limited?
That your growth is an impossible dream, that your future is inhibited.
Oh please! They have been shoveling them lies since the 50s,
Can't nobody decide what your life can move through! This is YOUR time and your challenge. What is it that you want to do? Sit and be still and not shine the way your life was meant to?
Oh, I pray that ain't true! I pray that ain't true!
Oh please, don't fall in the abyss because something negative once ruled you.
Please! Understand I'm from where you are and I've got to fight my demons too.
Please! Don't give up because somebody broke your heart or some things fell through.
This is life. You owe it. Life does not owe you.

An obstacle is a thing that impedes or blocks one's way.
You can climb over, you can dig under you can chip through it,
You can go around it, you can move it. You can ignore it!
But you can do it! You can do it!


Who Wrote Golden Days By Kem?
Jill H. Scott, Kim L. Owens
What's The Duration Of The Golden Days By Kem?
The duration of Golden Days is 4:41 minutes and seconds.