Get the lyrics to the song: You by Lasgo at LyricsKeeper.com.
You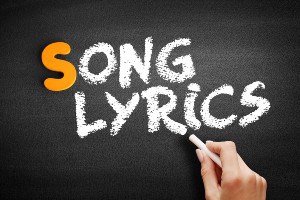 You Lyrics
What Are The Lyrics For You By Lasgo?
You did those things to me
Only you could make me smile
You were the one for me
All my pain was gone for a while

Tell me why
Please tell me now
Why you had to go
Now I cry
I keep on crying
All those tears for you

I keep on screaming out your name
But it doesn't feel the same
I should know better but I hope
That you come back to me


Who Wrote You By Lasgo?
David Vervoort, Peter Luts
What's The Duration Of The You By Lasgo?
The duration of You is 4:36 minutes and seconds.