Get the lyrics to the song: Girl by Latif at LyricsKeeper.com.
Girl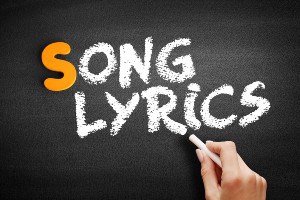 Girl Lyrics
What Are The Lyrics For Girl By Latif?
Is it Prada or Gucci
Jeans on ya body
Look like a star straight out of the movies
I just really think its wicked how ya move yo body
Stick it
I ain't even shy and I want to slide up in it

So let me take you home
I'm in my pearl sitting right outside
Tell me
Are you here alone
I can tell that cha with it
And if you get it I'ma hit it

Girl got it all swolled up
Body shaking like wha
I'ma just tryna see what's up

Let me see ya shake it
Ya know I gotta taste it


Who Wrote Girl By Latif?
Jason Downs, Kirk Robinson, Mark Passy
What's The Duration Of The Girl By Latif?
The duration of Girl is 3:14 minutes and seconds.