Lo Borges - Estrela Lyrics
Get the lyrics to the song: Estrela by Lo Borges at LyricsKeeper.com.
Estrela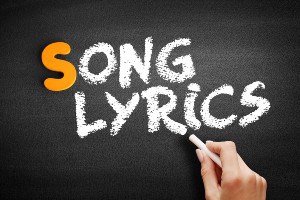 Estrela Lyrics
What Are The Lyrics For Estrela By Lo Borges?
Estrela, estrela
Como ser assim
Tão só, tão só
E nunca sofrer

Brilhar, brilhar
Quase sem querer
Deixar, deixar
Ser o que se é

No corpo nu
Da constelação
Estás, estás
Sobre uma das mãos

E vais e vens
Como um lampião
Ao vento frio
De um lugar qualquer

É bom saber
Que és parte de mim
Assim como és
Parte das manhãs

Melhor, melhor
É poder gozar
Da paz, da paz
Que trazes aqui

Eu canto, eu canto
Por poder te ver
No céu, no céu
Como um balão

Eu canto e sei
Que também me vês
Aqui, aqui
Com essa canção


Who Wrote Estrela By Lo Borges?
Marcio Hilton Fragos Borges, Salomao Borges Filho
What's The Duration Of The Estrela By Lo Borges?
The duration of Estrela is 0:27 minutes and seconds.