Lobao - Normalista Lyrics
Get the lyrics to the song: Normalista by Lobao at LyricsKeeper.com.
Normalista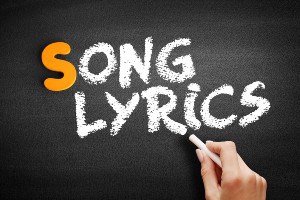 Normalista Lyrics
What Are The Lyrics For Normalista By Lobao?
Vestida de azul e branco
Trazendo um sorriso franco
No rostinho encantador
Minha linda normalista
Rapidamente conquista
Meu coração sem amor

Eu que trazia fechado
Dentro do peito guardado
Meu coração sofredor
Estou bastante inclinado
A entregá-lo ao cuidado
Daquele brotinho em flor

Mas, a normalista linda
Não pode casar ainda
Só depois que se formar
Eu estou apaixonado
O pai da moça é zangado
E o remédio é esperar


Who Wrote Normalista By Lobao?
Benedito Lacerda, David Nasser
What's The Duration Of The Normalista By Lobao?
The duration of Normalista is 2:50 minutes and seconds.