Get the lyrics to the song: Intruder by M.O.D. at LyricsKeeper.com.
Intruder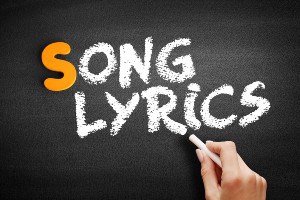 Intruder Lyrics
What Are The Lyrics For Intruder By M.O.D.?
Not wanted.
But a wanted man.
No invitations.
Invade I plan.
To interrupt.
Disrupt and bother.
Heckle and Jeckle.
Bow to honor.
My presence.
The intruder.
Take away the i-n-t.
I get ruder.
I irritate.
Make you hate.
Inspire violence.
Throughout the state.
Bow to me.
Down on your knees.
Bow to me.
I am the intruder.


Who Wrote Intruder By M.O.D.?
What's The Duration Of The Intruder By M.O.D.?
The duration of Intruder is 2:27 minutes and seconds.