Malcolm Middleton - Devastation Lyrics
Get the lyrics to the song: Devastation by Malcolm Middleton at LyricsKeeper.com.
Devastation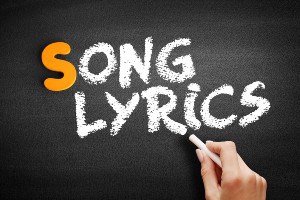 Devastation Lyrics
What Are The Lyrics For Devastation By Malcolm Middleton?
And you're the only person that can make me feel alone
Just withdraw your eyes and you'll hear me start to moan
I've never felt so lonely as when you're in the next room
I hope you come back in here, come back in here soon
Had your face in my eyes all weekend now you're gone
24 long miles but my car's broken down
He won't travel 3 and he can't travel 10
So when will we ever see you again
And I've been so devastated
I've never felt more betrayed
Got a spring in my eye and a light in my step
I wasn't made to feel this way
Got your hair in my hands and your legs running to me
Should I lick the bath or should I wait till Tuesday
I'm sorry for the silence I'm sorry for the noise
You know I'll make it up to you with a million steak McCoys
And how can you like me
With this head and these arms
How can this shallow freak be accused of having charm
The way the earthquakes land when I blow my nose


Who Wrote Devastation By Malcolm Middleton?
What's The Duration Of The Devastation By Malcolm Middleton?
The duration of Devastation is 3:23 minutes and seconds.