Maldita Vecindad - Solin Lyrics
Get the lyrics to the song: Solin by Maldita Vecindad at LyricsKeeper.com.
Solin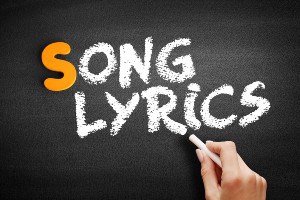 Solin Lyrics
What Are The Lyrics For Solin By Maldita Vecindad?
Yo si lo conocí
Vivía en la vecindad
Jamas logro encontrar
Trabajo mas formal
Machetero y vendedor de amor
Pero la justicia le cayo
Y al fin logro encontrar
En la feria la chamaba ideal

Un día José leía su Kaliman
Y de ahí se le ocurrió tomar
El nombre de Solin
Y convertirse en un gran faquir
Yo si lo conocí
Antes de que fuera popular
Salía con su disfraz
A toda la gente a deslumbrar

Soy el Gran Solin
Leo las cartas
Veo el futuro
Hipnotizo
Soy el Gran Solin


Who Wrote Solin By Maldita Vecindad?
Adrian Navarro Maycotte, Aldo Ruben Acuna Yance, Enrique Montes Arellano, Eulalio Galarza Cervantes, Jose Luis Paredes Pacho, Rolando Javier Ortega Cuenca
What's The Duration Of The Solin By Maldita Vecindad?
The duration of Solin is 6:10 minutes and seconds.