Maldita Vecindad - Supermercado Lyrics
Get the lyrics to the song: Supermercado by Maldita Vecindad at LyricsKeeper.com.
Supermercado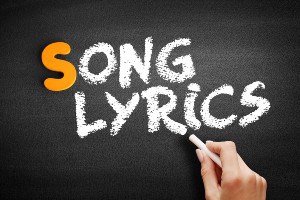 Supermercado Lyrics
What Are The Lyrics For Supermercado By Maldita Vecindad?
Hoy
Ya se cumplen dos meses
De que entre a trabajar
Cuidando porquerías
En este almacén

Yo
Cuido lo que no es mio
Nunca puedo comprarlo
Re etiquetan los precios
Los suben mas y mas
Y mas y mas y mas y mas

Hoy
Revisamos los precios
Y yo en vez de subirlos
Puse un gran oferton
Todo lo que encontré
Aquí y allá

Ya
Contra el día de ofertas
Se dio cuenta el gerente
Se armaron los guamazos
Y gane por nocaut

Ahora yo
Otra vez
Buscando
Trabajo
Trabajo


Who Wrote Supermercado By Maldita Vecindad?
Adrian Navarro Maycotte, Aldo Ruben Acuna Yance, Eulalio Galarza Cervantes, Jose Luis Paredes Pacho, Marco Arturo Reyes Hagen, Rolando Javier Ortega Cuenca
What's The Duration Of The Supermercado By Maldita Vecindad?
The duration of Supermercado is 3:12 minutes and seconds.