MC Mario - Paradoxx Lyrics
Get the lyrics to the song: Paradoxx by MC Mario at LyricsKeeper.com.
Paradoxx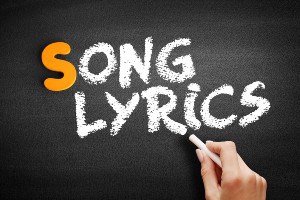 Paradoxx Lyrics
What Are The Lyrics For Paradoxx By MC Mario?
[Spoken]
Yo! Feel the flow - Que pasa? Paradoxx!
Gente adelante - You know it never stops.
[Rap]
The lyrics have flown - yo - now it's time to rock
Get high to the rhythm - we never stop
Insane in the brain - to another dimension.
Put your hands in the air - hey, close attention.
Back on the mic - yo - check the flow
Jump to the rhythm - jump - drop the tempo
Drop the groove - now, drop the cuts.
Rewind the tape to select Paradoxx.


Who Wrote Paradoxx By MC Mario?
Mike Griesheimer, Thomas Detert