Meat Puppets - Light Lyrics
Get the lyrics to the song: Light by Meat Puppets at LyricsKeeper.com.
Light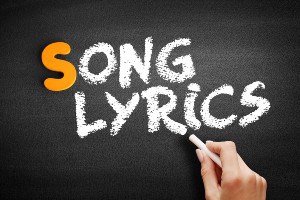 Light Lyrics
What Are The Lyrics For Light By Meat Puppets?
Fiery spider
Candy stars in bloom
Crystal fire fractures
Sparks into the room
Shadow seams have opened
Right inside the blaze to
Catch the spinning
Light

Flaming river
Burning in the sky
Falls in silence
Over land to dry
Gathering the elephants
Turning light to day
Beneath the current
Light

Luminescence
Essence of the will
Time and fire
Turning burning still
Upon the hour table
Dreams of light are laid
But I'm not sleeping
Light


Who Wrote Light By Meat Puppets?
What's The Duration Of The Light By Meat Puppets?
The duration of Light is 4:18 minutes and seconds.