Get the lyrics to the song: Tú by Mecano at LyricsKeeper.com.
Tú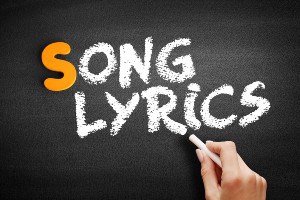 Tú Lyrics
What Are The Lyrics For Tú By Mecano?
Tú, sin mas porque
Tú, que bésame
Tú, me tienes de furriel
de un roto de Tú piel

Tú, como la cal
que húmeda es mortal
Tú, blanqueas mi razón
calando hasta el colchón

Tú

Tú, montada en mi
Yo, montúra hostil
Tú, me abrazas con los pies
y yo lamo el arnés

Tú, y sin ti yo no
Tú, y sin ti ya no
Tú, me has hecho dimitir
y hoy se dice así:

Tú


Who Wrote Tú By Mecano?
Dames Jose Dames Jose, Jose Dames, Jose Maria Contursi
What's The Duration Of The Tú By Mecano?
The duration of Tú is 4:18 minutes and seconds.