Get the lyrics to the song: El Juego by Moenia at LyricsKeeper.com.
El Juego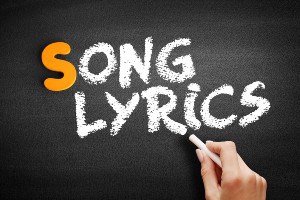 El Juego Lyrics
What Are The Lyrics For El Juego By Moenia?
Vas a voltear, se que vas a mirar
Te ha matado la curiosidad
Voy hasta ti me señalas que si
Pero luego ya no dices mas
Te evaporas quieres que te vaya a buscar
Y lo que logras es que a mi me de igual

Estoy dispuesto a hacer esto
Para abrir tu corazon
Así es el juego del deseo
Y ganar es mi intención
Mi intención

¿Que sucedió? no entiendes que me paso
¿Como es que ahora ya no quiero hablar?
Digo que no, que esto ya termino
Y ahora soy yo el que se va
Pero vuelvo, te convierto en una divinidad
Y ya te tengo casi a punto de dejarme entrar


Who Wrote El Juego By Moenia?
Alejandro Ortega Zenteno, Alfonso Pichardo Lechuga, Santiago Alfonso Pichardo Lechuga
What's The Duration Of The El Juego By Moenia?
The duration of El Juego is 3:40 minutes and seconds.