Get the lyrics to the song: Mutación by Moenia at LyricsKeeper.com.
Mutación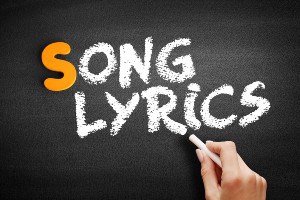 Mutación Lyrics
What Are The Lyrics For Mutación By Moenia?
Ultimamente no me he sentido igual
Me cuesta tanto
Saber lo que es normal
En el espejo
Me logro sorprender
Ante el reflejo de lo que puedo ser y

Tu que me has visto
Volar why aterrizar
Sabes que insisto
En la diversidad

Despues de todo
Aun sigues aqui
Why yo te adoro
Por dejarme sentir, que

Soy, una mutacion
Soy, mi propio clon
Soy, un simple cambio de opinion


Who Wrote Mutación By Moenia?
Alejandro Ortega Zenteno, Alfonso Pichardo Lechuga, Jorge Soto Montemayor
What's The Duration Of The Mutación By Moenia?
The duration of Mutación is 3:42 minutes and seconds.