Get the lyrics to the song: Pasos by Moenia at LyricsKeeper.com.
Pasos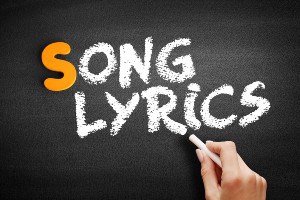 Pasos Lyrics
What Are The Lyrics For Pasos By Moenia?
Amanecer
Para entender
Que todo estará bien
Y aceptar
Que continuar
Es lo que debo hacer
Tal vez sea cierto que
Nada es casualidad
Que detrás de un gran dolos
Viene gran felicidad

Por mas pasos que doy
No logro avanzar
Y es que este quien soy
Ya no tiene lugar

Por mas pasos que doy
No me puedo mover
La criatura que soy
Preferiría no se

Serenidad
Para captar
Que no existe el ayer
Que todo es hoy
Y que ya estoy
Consciente de mi ser

Eso es fácil de predicar
No tanto poderlo actuar
Lo que el corazon perdió
La mente no puede dar


Who Wrote Pasos By Moenia?
Alejandro Ortega Zenteno, Santiago Alfonso Pichardo Lechuga
What's The Duration Of The Pasos By Moenia?
The duration of Pasos is 4:22 minutes and seconds.