Get the lyrics to the song: Alien by Mohinder at LyricsKeeper.com.
Alien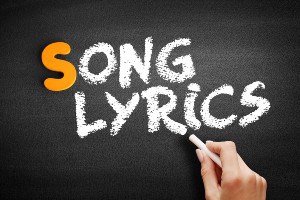 Alien Lyrics
What Are The Lyrics For Alien By Mohinder?
Once upon a time.
Every time was like the first time.
What would you sacrifice if every time could be nice?


Who Wrote Alien By Mohinder?
Robert Wells, Matthew Marston, Iain James
What's The Duration Of The Alien By Mohinder?
The duration of Alien is 1:18 minutes and seconds.