Nick Cave - Helpless Lyrics
Get the lyrics to the song: Helpless by Nick Cave at LyricsKeeper.com.
Helpless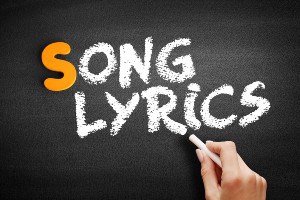 Helpless Lyrics
What Are The Lyrics For Helpless By Nick Cave?
There is a town in north Ontario
And I take comfort from memories there
And in my mind I still need a place to go
All my best changes were there

Blue, blue windows behind the stars
Yellow moon on the rise
Big birds flying across the sky
Throwing shadows on our eyes
Leave us helpless, helpless, helpless, helpless
Baby, heal me now

The chains are locked and tied across the door
They seem to help me somehow


Who Wrote Helpless By Nick Cave?