Pasteles - La Carta Lyrics
Get the lyrics to the song: La Carta by Pasteles at LyricsKeeper.com.
La Carta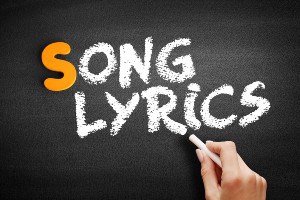 La Carta Lyrics
What Are The Lyrics For La Carta By Pasteles?
Oh, carta de Ernesto
Que me dirá
Recordada Denisse
Pensando en mil cosas quizá
Con el humo por testigo
Esta carta empece a redactar"

Querida mía, perdona
Si te ofendo al escribirte
Pero me siento muy triste
Por lo que anoche paso

Hasta estoy arrepentido
Y si acaso tu lo estas

Ya no debes llorar mas
Tienes que tener valor
Por si dios te manda un hijo

Por lo mas grande te exijo
Que no le pongas mi nombre
Para que no sea
Como yo

Que nunca pruebe licor
Que nunca sufra una pena
Y que nunca se enamore
De la mujeres ajenas

Que nunca sienta rencor
Que a mi me corre en las venas

Por que es triste soportar
Esta terrible condena


Who Wrote La Carta By Pasteles?
What's The Duration Of The La Carta By Pasteles?
The duration of La Carta is 3:29 minutes and seconds.