Get the lyrics to the song: Intro by Pastilla at LyricsKeeper.com.
Intro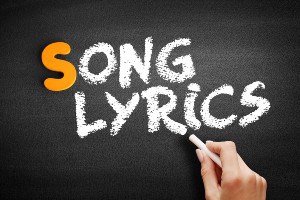 Intro Lyrics
What Are The Lyrics For Intro By Pastilla?
No, no grites mas
Esta vez si me esperare
No vamos a llegar algún lado
Si tu no estas
Esta vez la muerte
Dice no conocerte mas
Mira este silencio
Hoy no te conoce
Necesito vida
Nada es suficiente
Para mi
Lastimaste al callar
Pero hoy no podras decir


Who Wrote Intro By Pastilla?
Josh Monroy, Tia Ferrera, Gerald Keys, Chase Looney, Virginia Looney
What's The Duration Of The Intro By Pastilla?
The duration of Intro is 2:19 minutes and seconds.