Pastor Troy - Prayer Lyrics
Get the lyrics to the song: Prayer by Pastor Troy at LyricsKeeper.com.
Prayer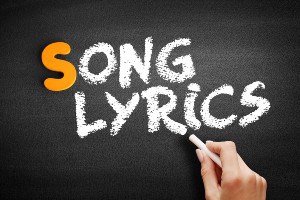 Prayer Lyrics
What Are The Lyrics For Prayer By Pastor Troy?
A yo, a yo
There's a pray for every real nigga in the country
When you wake up man,and shit feels like its to hard to bare
Just Repeat this prayer
I believe that Jesus is the son of God,that he died and rose
Again to give us this day to eternal life
Throw it up and every thing gonna be alright
We Ready


Who Wrote Prayer By Pastor Troy?
What's The Duration Of The Prayer By Pastor Troy?
The duration of Prayer is 0:18 minutes and seconds.