Planet B - Manure Rally Lyrics
Get the lyrics to the song: Manure Rally by Planet B at LyricsKeeper.com.
Manure Rally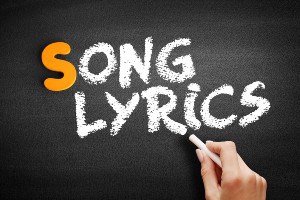 Manure Rally Lyrics
What Are The Lyrics For Manure Rally By Planet B?
Inner and outer space start to look sick.
F*ck arithmetic, watch this dumb trick.
Saggy nightmare will make man more homesick.
Kill off some more and have a picnic.
Severed head of the fat politic,
hate downwards and watch them die quick.
The Tiny Hands fear it's violin's tear while everyone can hear its shit is insincere.
Dickhead oozes his plump elbow grease.
Taboo chronology shortens its leash.
Hide the wrong facts among that fat crease.
Hammer in nine-inch nails, keep up the piece.
Fire a round from a ten-inch please.
Man will decease, bullshit decrease.
If you can smear shit enough, it will disappear into stuff.
The man raised a Klan of fucked failures,
flushed intellect, ending cultures.
Employs nightmares because
The wife sure likes arrogant ulcers.
Says she wants ignorant officers.
Wave to poor groups of reproducers,
f*ck on a buffet of costly cancers.


Who Wrote Manure Rally By Planet B?
What's The Duration Of The Manure Rally By Planet B?
The duration of Manure Rally is 3:15 minutes and seconds.