Planetshakers - Evermore Lyrics
Get the lyrics to the song: Evermore by Planetshakers at LyricsKeeper.com.
Evermore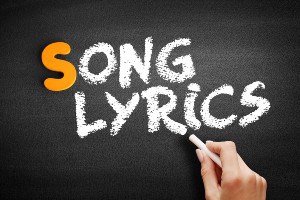 Evermore Lyrics
What Are The Lyrics For Evermore By Planetshakers?
I will sing
Of the mercy of the Lord
And I will shout
Of your faithfulness, oh God

For there is none like you
Seated in your majesty
Holy one I come
To worship you forevermore

You are my God,my life, my all
And I live for you alone

I am yours evermore
Heaven and earth will shout your praise
The wonder of your name
I'll proclaim evermore

Evermore
Evermore

And I will run
Into your presence
And I will sing
Sing forever


Who Wrote Evermore By Planetshakers?
Mark Anthony N Barry, Christian Anthony Burns, Stephen N Mcnally
What's The Duration Of The Evermore By Planetshakers?
The duration of Evermore is 6:37 minutes and seconds.