Plankeye - Free Me Lyrics
Get the lyrics to the song: Free Me by Plankeye at LyricsKeeper.com.
Free Me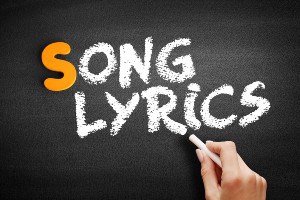 Free Me Lyrics
What Are The Lyrics For Free Me By Plankeye?
Striving forward, not looking to the past.
Sanctification to free me at last.
On the rise, I feel the world all around me,
But the lord has come to give new life to me..
Free me.
Justification of my ways
I see the goal, but it seems so far away.
God give me the strength to carry on
Until I've past and Your will has been done...
Father I'm on my knees.
Lord Jesus, come and fill me.
Without you, I am nothing.
Oh Lord I am nothing.
And I will serve until your coming.


Who Wrote Free Me By Plankeye?
What's The Duration Of The Free Me By Plankeye?
The duration of Free Me is 4:08 minutes and seconds.