Get the lyrics to the song: Power by Plankeye at LyricsKeeper.com.
Power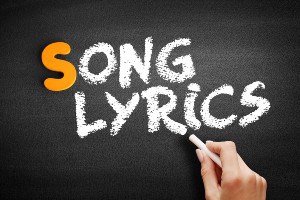 Power Lyrics
What Are The Lyrics For Power By Plankeye?
Knock, knock it's Jesus there
He's at the door to your heart
Let him in, the forgiver of your sin
Let's make a brand new start
Power, Jesus Christ
Savior, of our lives
Talk is talk, but you have to walk
The walk, or you'll be counted out
Realize that the world's a wicked place
And Jesus is the only way out


Who Wrote Power By Plankeye?
What's The Duration Of The Power By Plankeye?
The duration of Power is 3:00 minutes and seconds.