Plastikman - Disconnect Lyrics
Get the lyrics to the song: Disconnect by Plastikman at LyricsKeeper.com.
Disconnect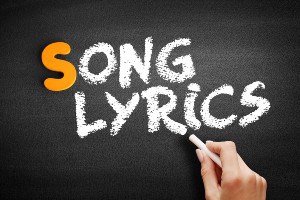 Disconnect Lyrics
What Are The Lyrics For Disconnect By Plastikman?
I try in vain
To disconnect my brain
I don't know if I can handle it
Handle so much pain

I don't know what's left to gain
All the guilt and now the blame
I don't want to stop this game
I'm starting to enjoy the pain

I don't care what you claim
I still hear your voice replaying
The only thing that remains
Is to disconnect my brain

I try to disinfect
And sanitize my brain
Perhaps I won't be satisfied
Until I go insane

Disconnect
Disconnect
Disconnect my brain
Disconnect
Disconnect
Disconnect my pain


Who Wrote Disconnect By Plastikman?
What's The Duration Of The Disconnect By Plastikman?
The duration of Disconnect is 4:55 minutes and seconds.