Red Tape - Reactor Lyrics
Get the lyrics to the song: Reactor by Red Tape at LyricsKeeper.com.
Reactor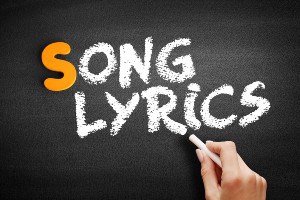 Reactor Lyrics
What Are The Lyrics For Reactor By Red Tape?
We're on a trainwreck running ashore
This time gotta generate my soul
(Rise up)
(Concentrate)
Disintegration fueling the fire
Recognize the mob
You better step

This interaction feels by design
I just want to spit right in you eyes
This time we'll strike tonight
I'm only seeing through the bad side
To the bad side in your eyes

Up from the rooftops down below
These eyes like the bogeyman in the shadows
(Rise up)
(Concentrate)
With no reaction feel these knifes
Taken out of our backs up to your neck

This is were it goes down

Now the memories are gone
I refuse to buy those lies
Cold split the difference
With my barehands
To defuse this mind of yours

Gotta keep direction
No looking back


Who Wrote Reactor By Red Tape?
Jason Wussow, Jeff Jaworski
What's The Duration Of The Reactor By Red Tape?
The duration of Reactor is 2:38 minutes and seconds.