Get the lyrics to the song: Intro by Redman at LyricsKeeper.com.
Intro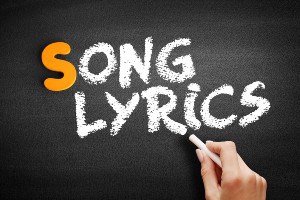 Intro Lyrics
What Are The Lyrics For Intro By Redman?
Redman wake up. Wake up Redman, wake up
This is album three, can you hear me?
This is Doctor Travis
Can you hear me?
You must stay focused
You must focus your mind, Red


Who Wrote Intro By Redman?
Bryant Bell, Christopher Bridges
What's The Duration Of The Intro By Redman?
The duration of Intro is 2:17 minutes and seconds.