Rednext Level - Argent légal Lyrics
Get the lyrics to the song: Argent légal by Rednext Level at LyricsKeeper.com.
Argent légal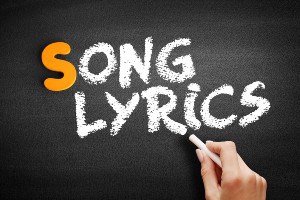 Argent légal Lyrics
What Are The Lyrics For Argent légal By Rednext Level?
Classe moyenne la plus basse
Quarantaine de K ben là tu jases, who the boss
Legal money house, legal money char man
Legal money à l'épicerie, legal money gaz
Dans ma Corolla quatre-vingt-quinze
Shout out à tous mes boys qui paient de l'impôt
Vous êtes ben fin, sur mon imposition swag
No doubt, gotta keep it vérifié par mon comptable
Like that comme ow! ça fait donc ben mal
Quand tu changes de bracket d'imposition c'est ben plate
Mais ça veut dire que t'as plus de cash
Ben ouais, si t'es monté trop vite t'aurais pas dû
Sans l'échelle, que m'en va te montrer, c'est un document excel
T'en reviens tu ? Des dépenses et revenus ?
Planifie pour tes vacances pis garde les reçus
J'laisse des traces tout au long du parcours
M'en va keep mon carnet Desjardins à jour
Say what


Who Wrote Argent légal By Rednext Level?
Buron Tim, Normandin Guenette Olivier, Ridjanovic Ogden
What's The Duration Of The Argent légal By Rednext Level?
The duration of Argent légal is 1:54 minutes and seconds.